Map Testing at CHS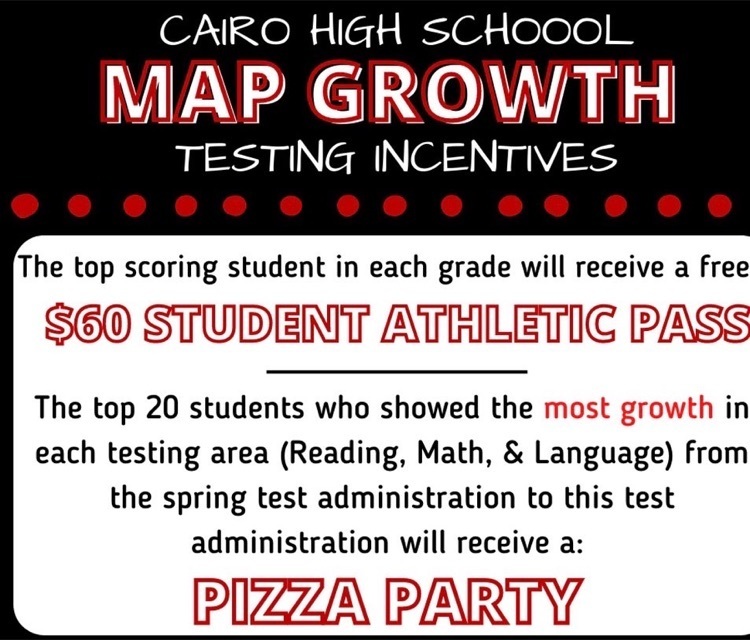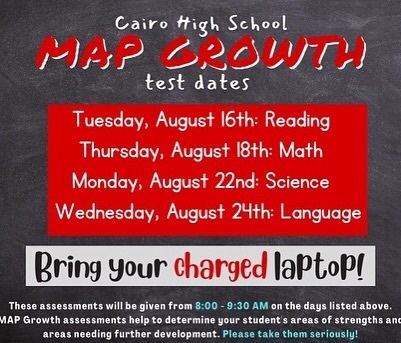 Thank you !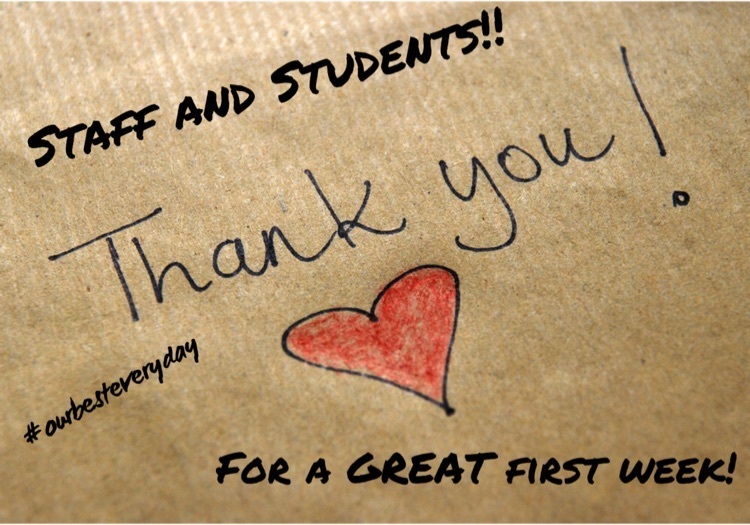 Welcome Back Students!!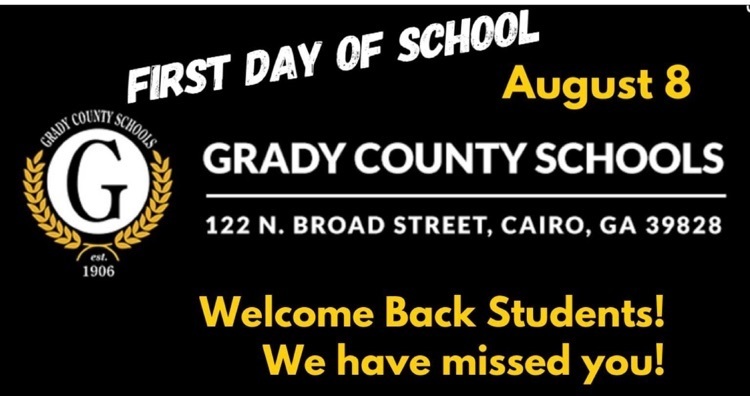 Open House!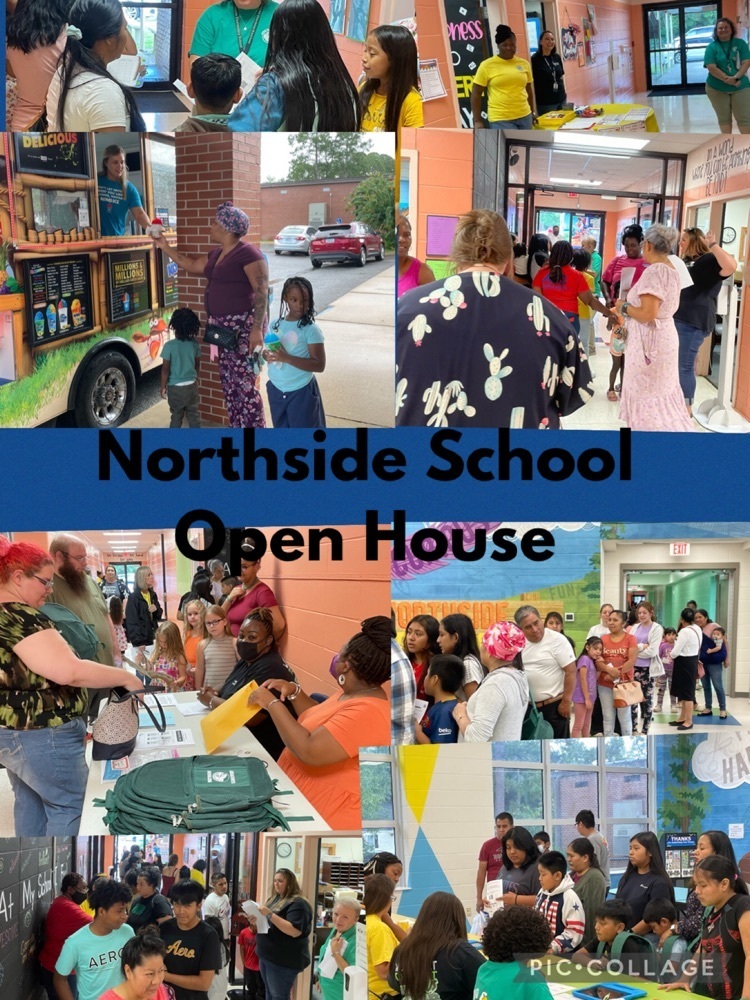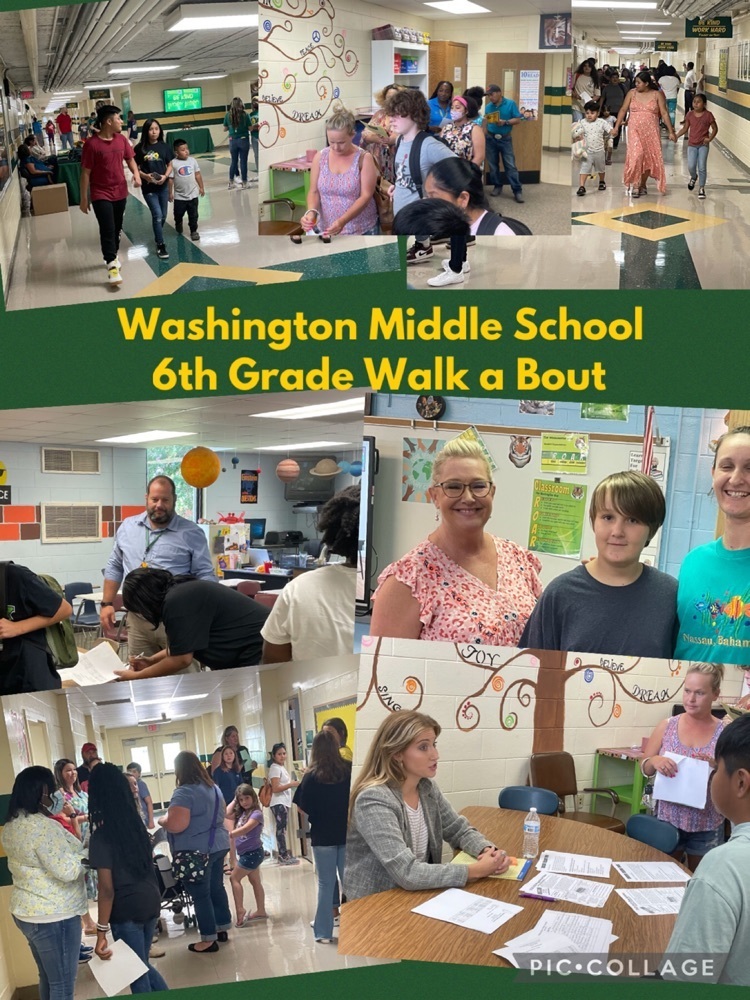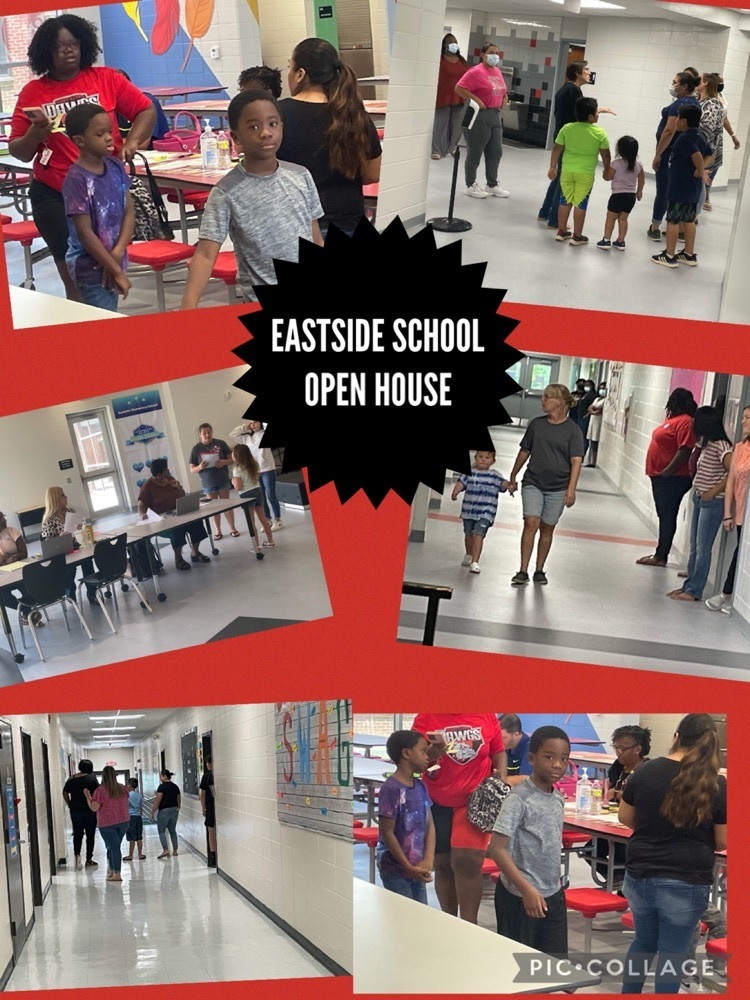 Open House!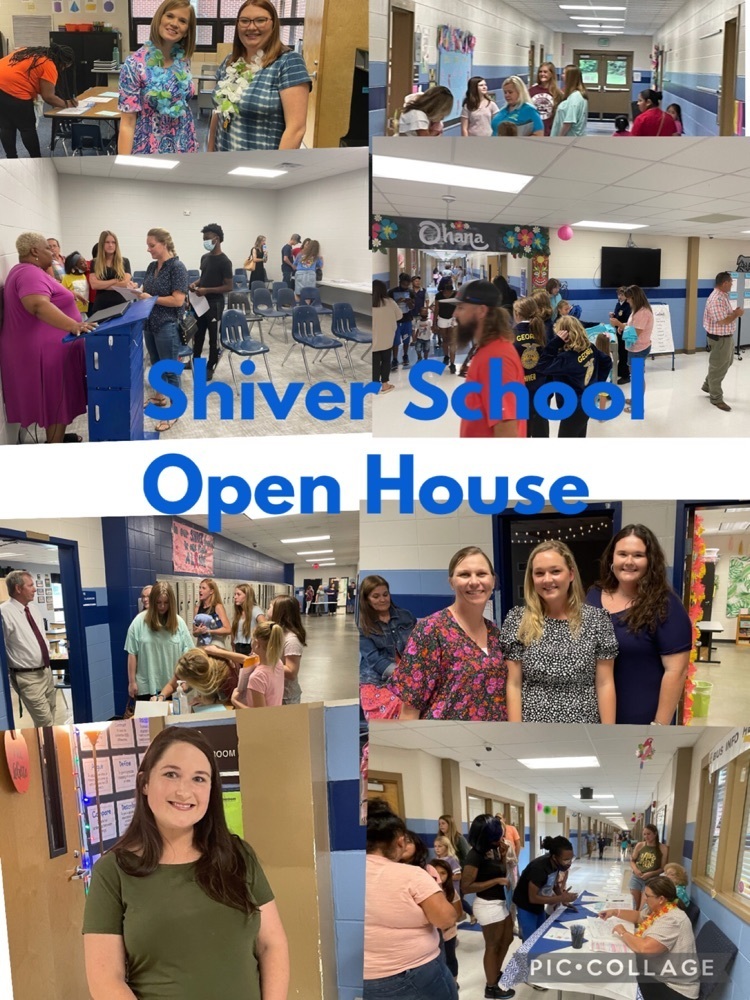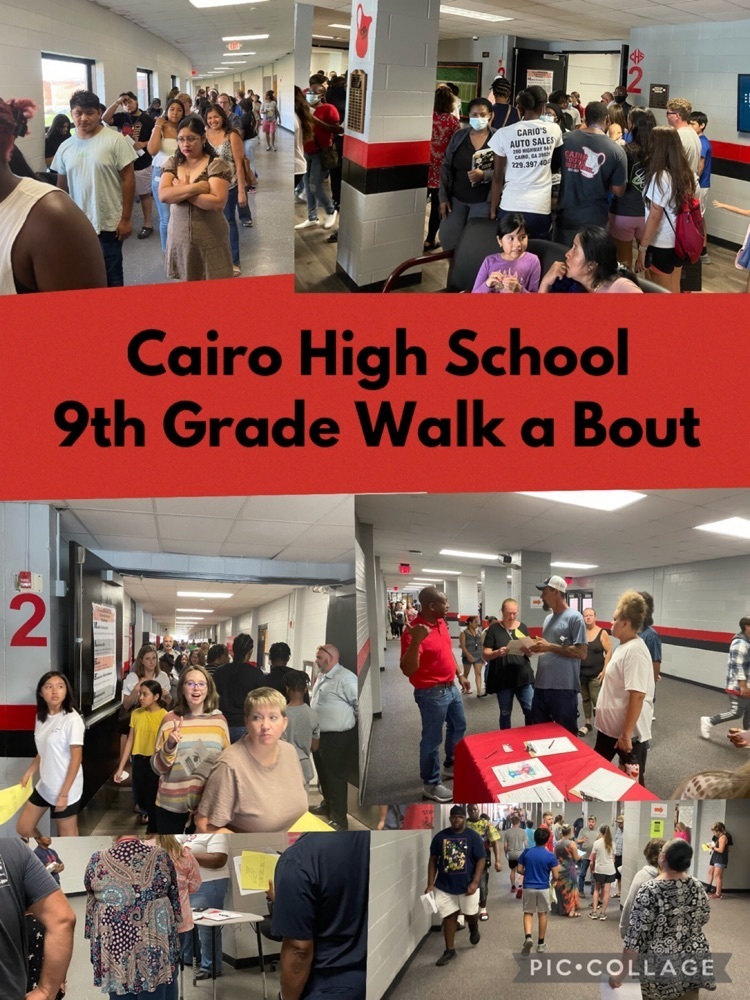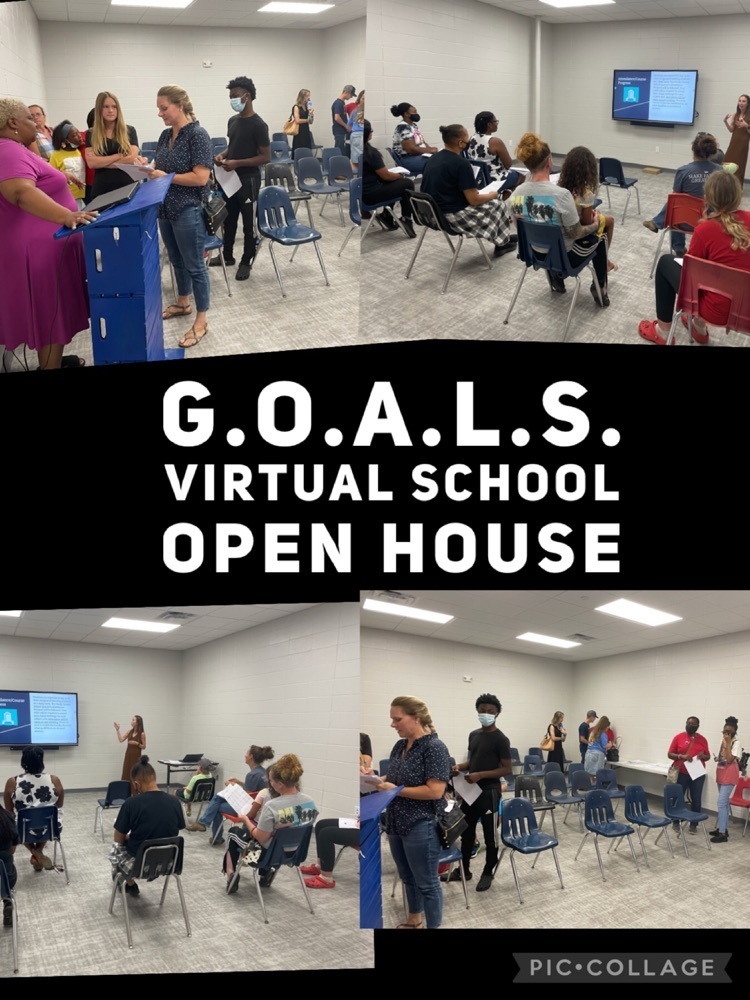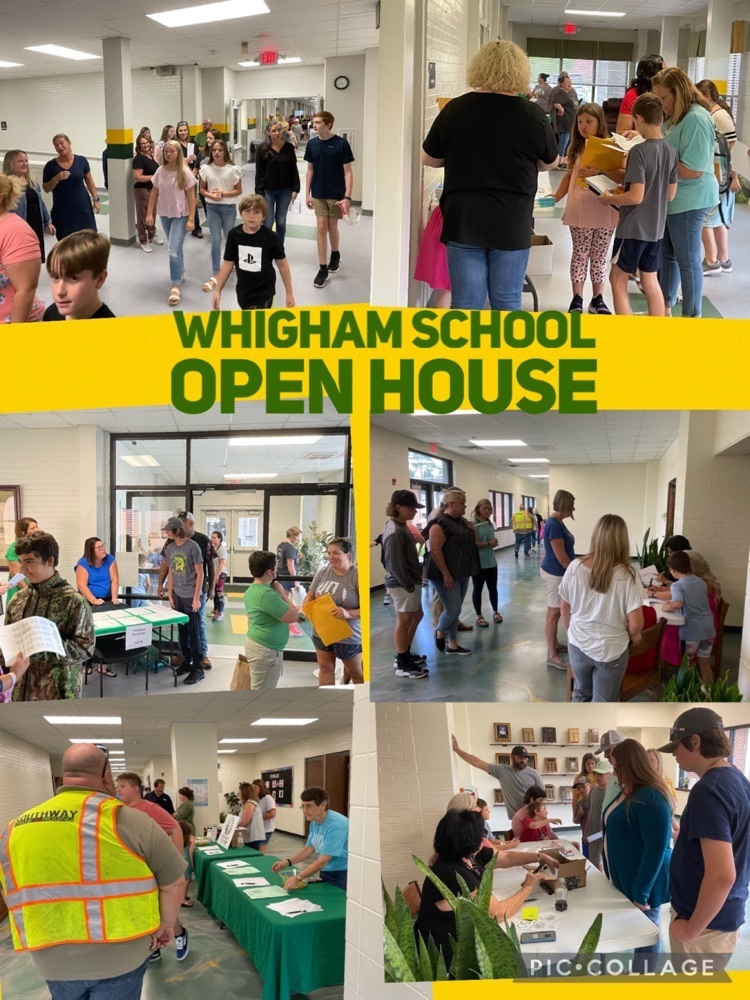 Thank you Family Worship Center for the breakfast cups for our staff members and teachers!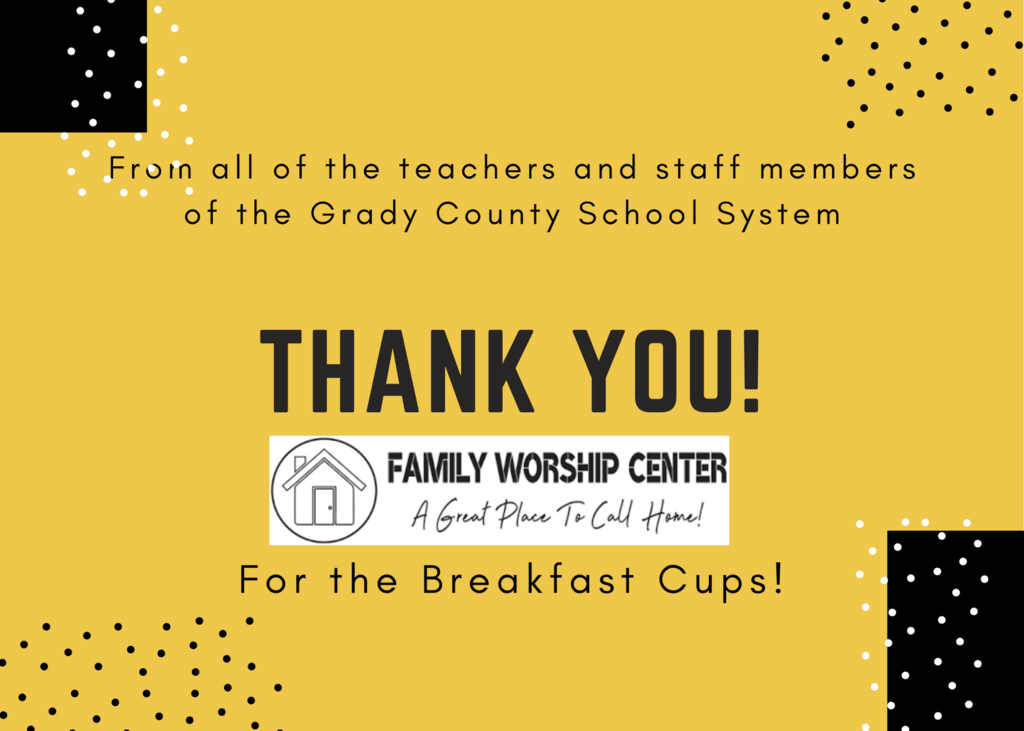 Thank you U Save It Pharmacy for helping out our Syrupmakers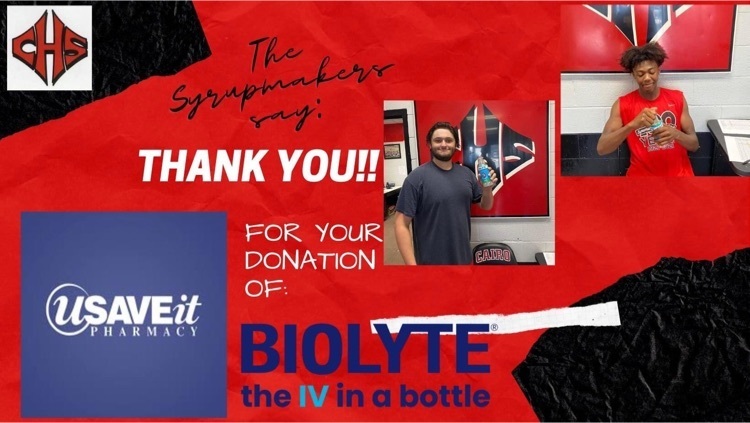 CHS Band Picture Day!
CHS Band!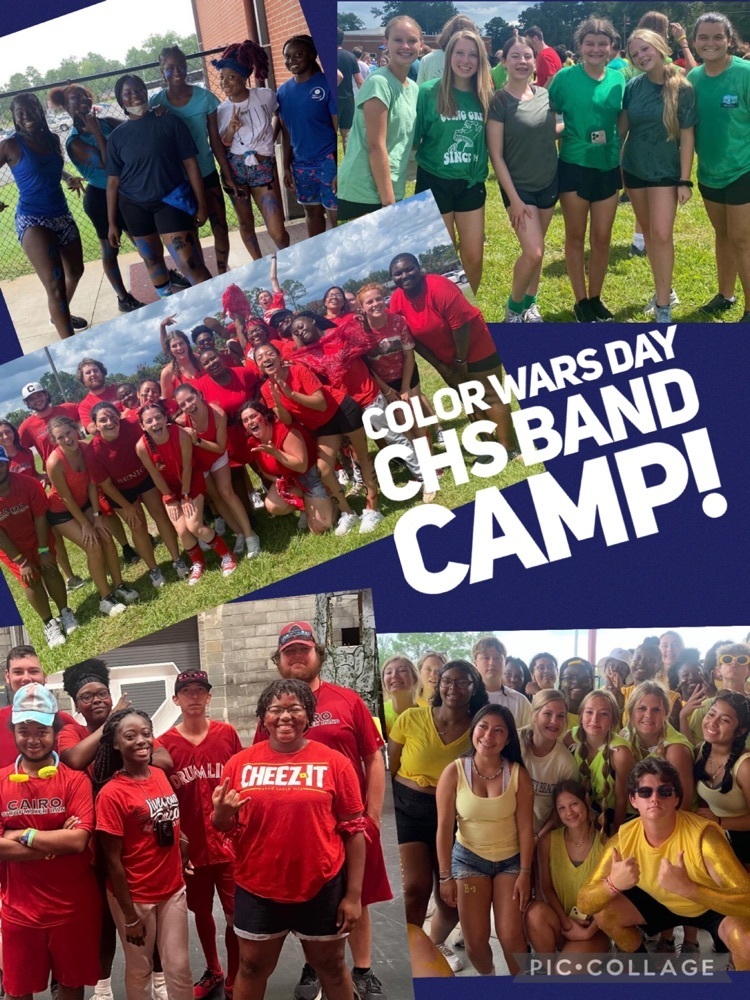 #GrowingGrady #OurBestEveryDay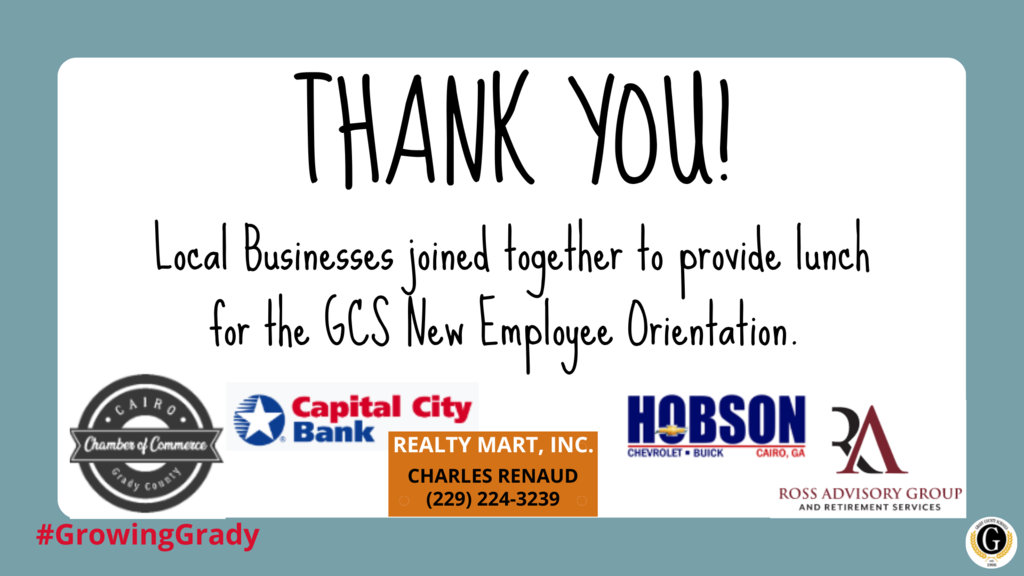 The Grady County Schools Transportation Department held their annual bus safety meeting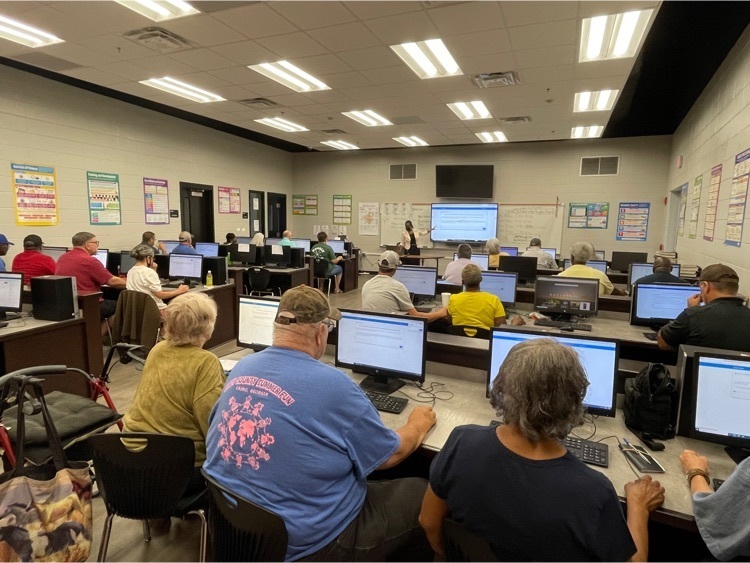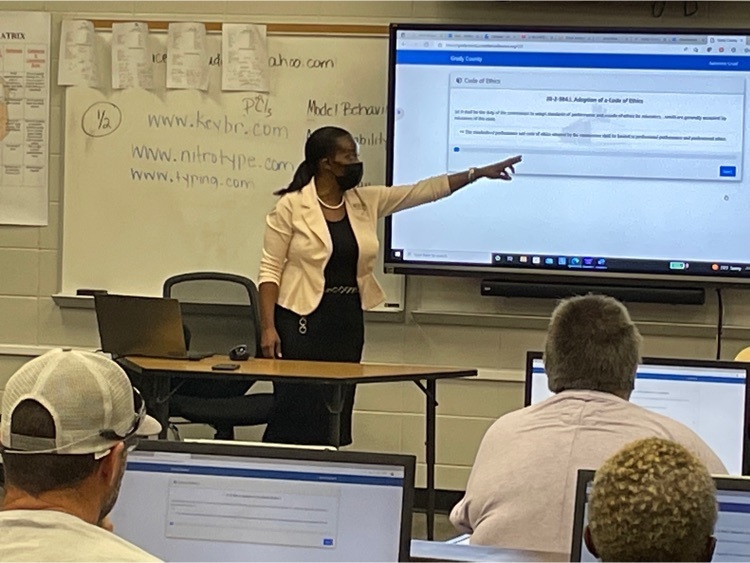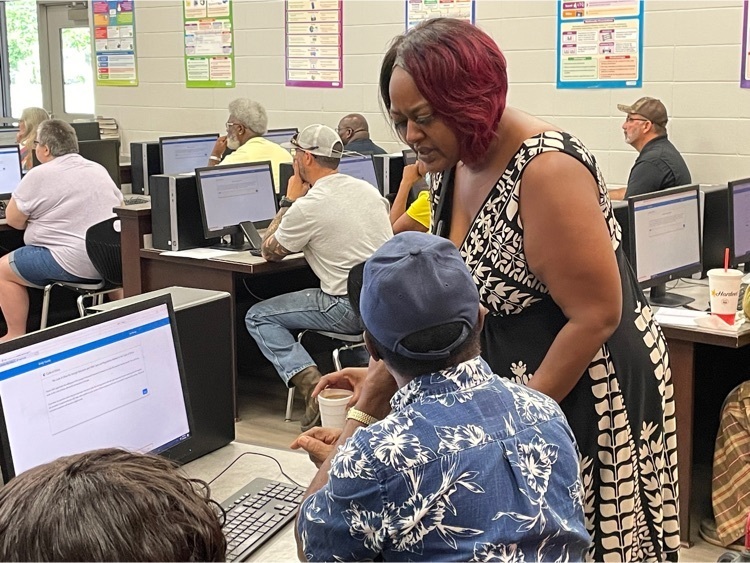 Grady County middle school teachers from across the county meet to collaborate and plan curriculum for the new school year.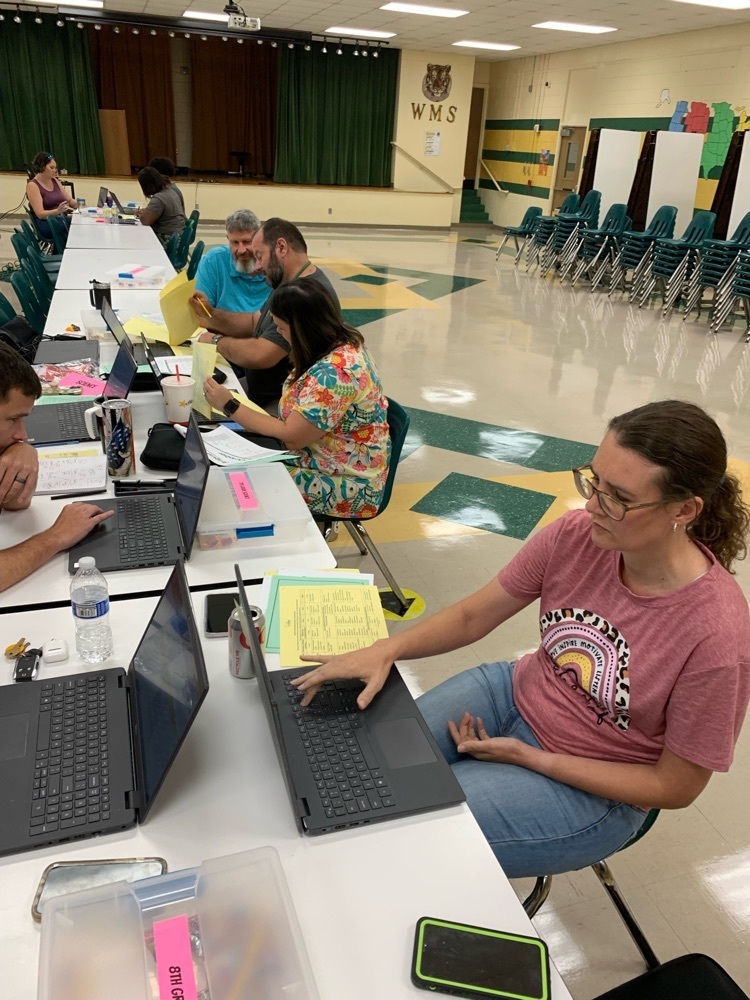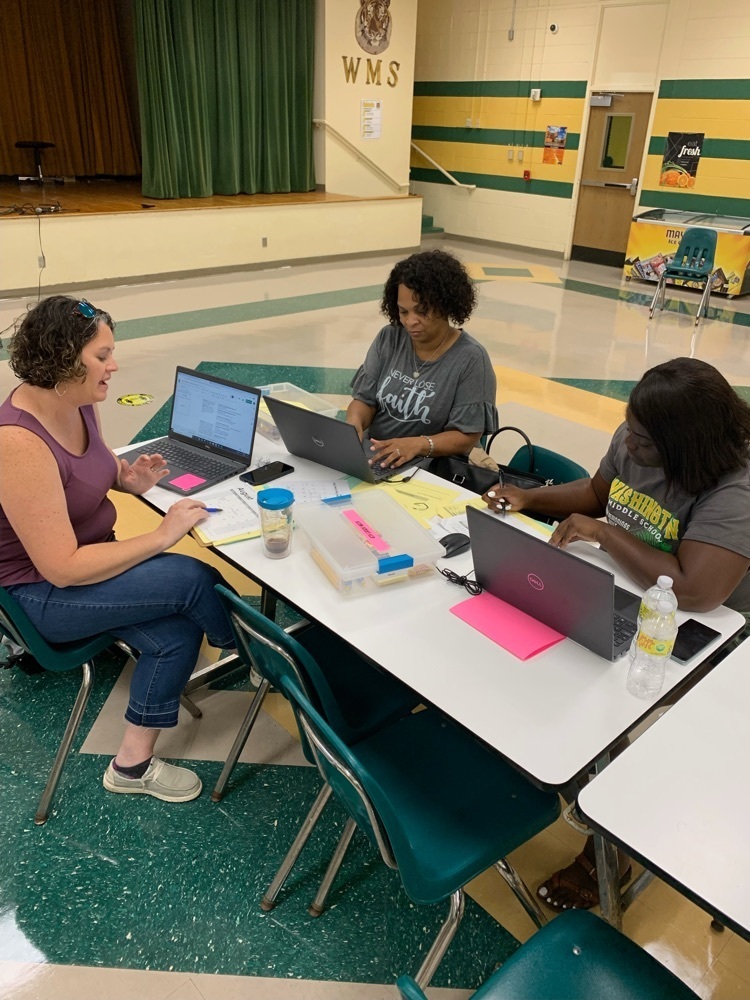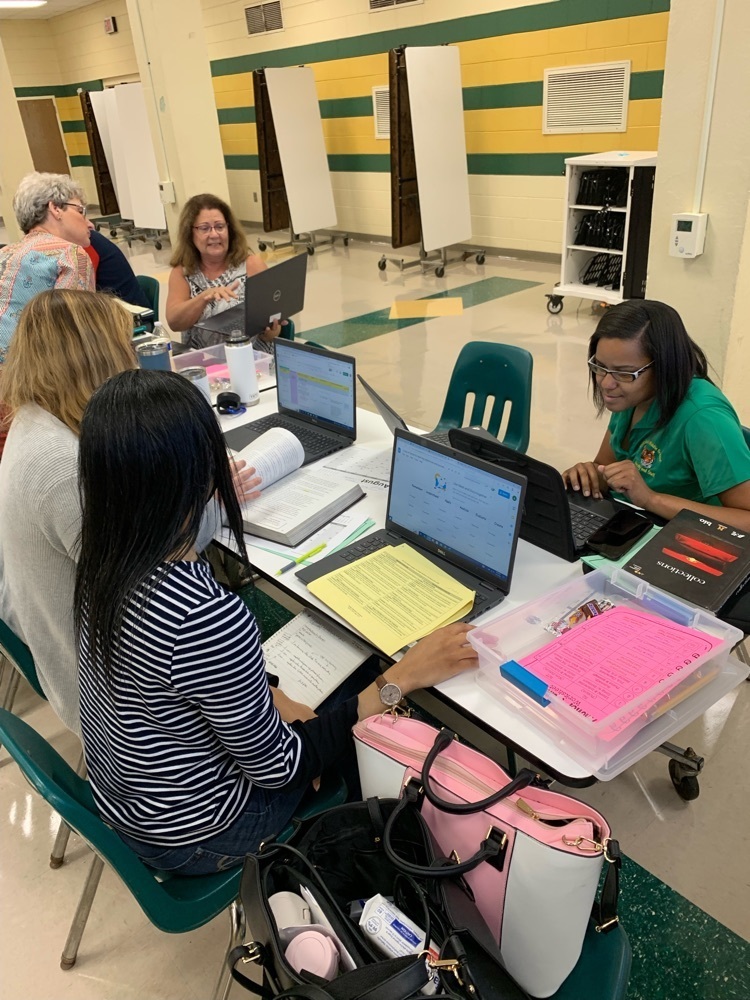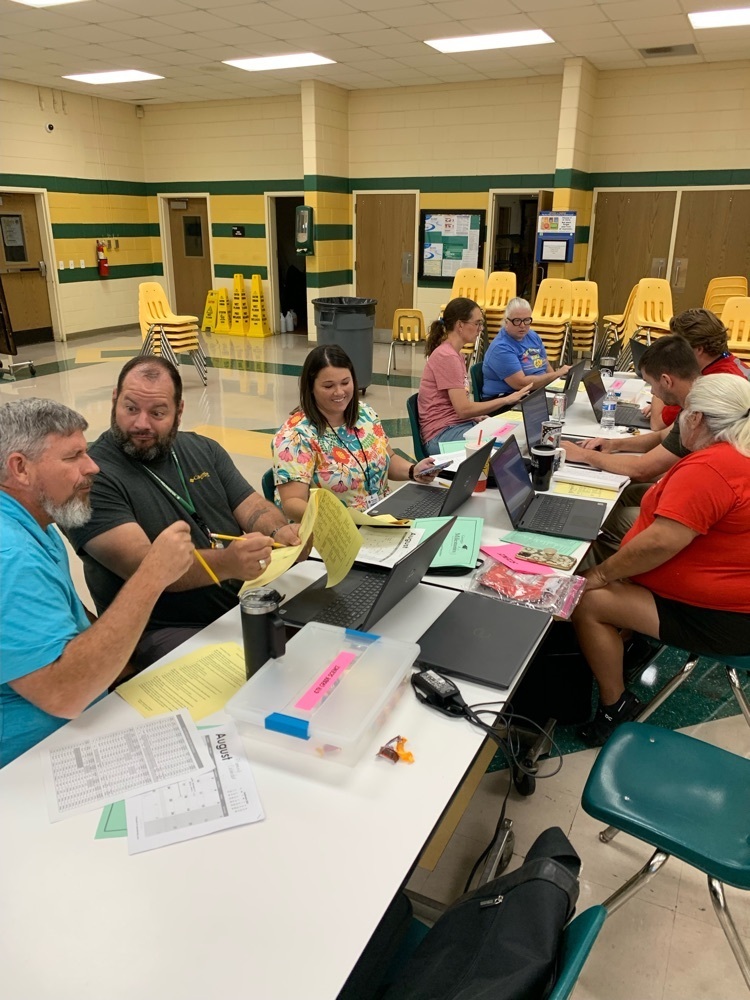 Northside School Supply List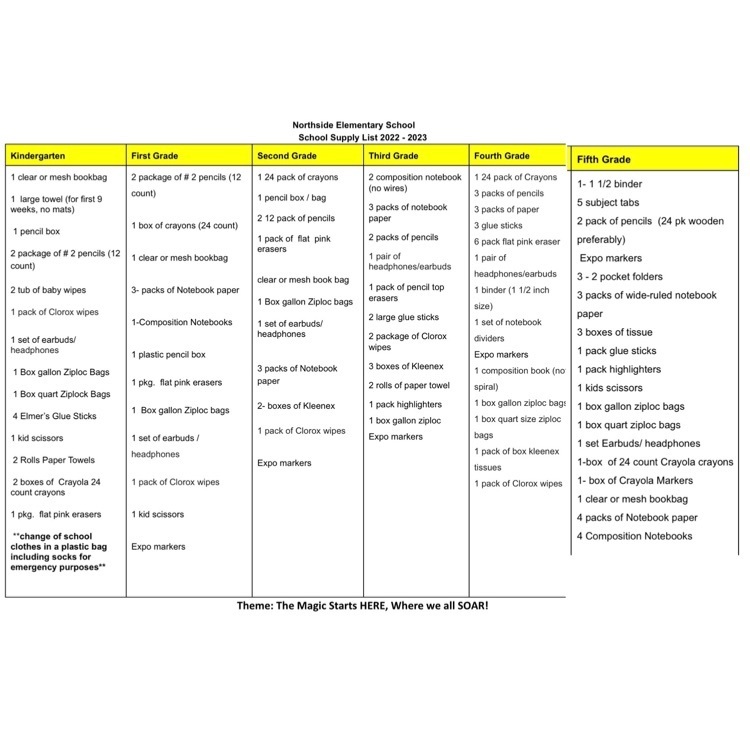 Southside Supply List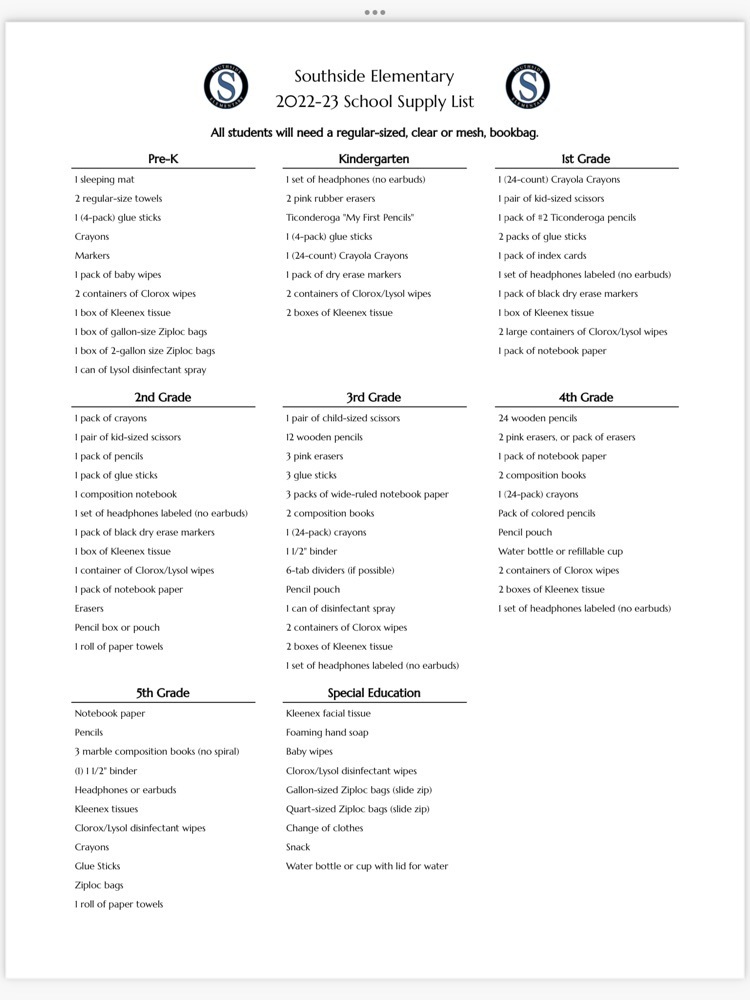 Whigham School Supply List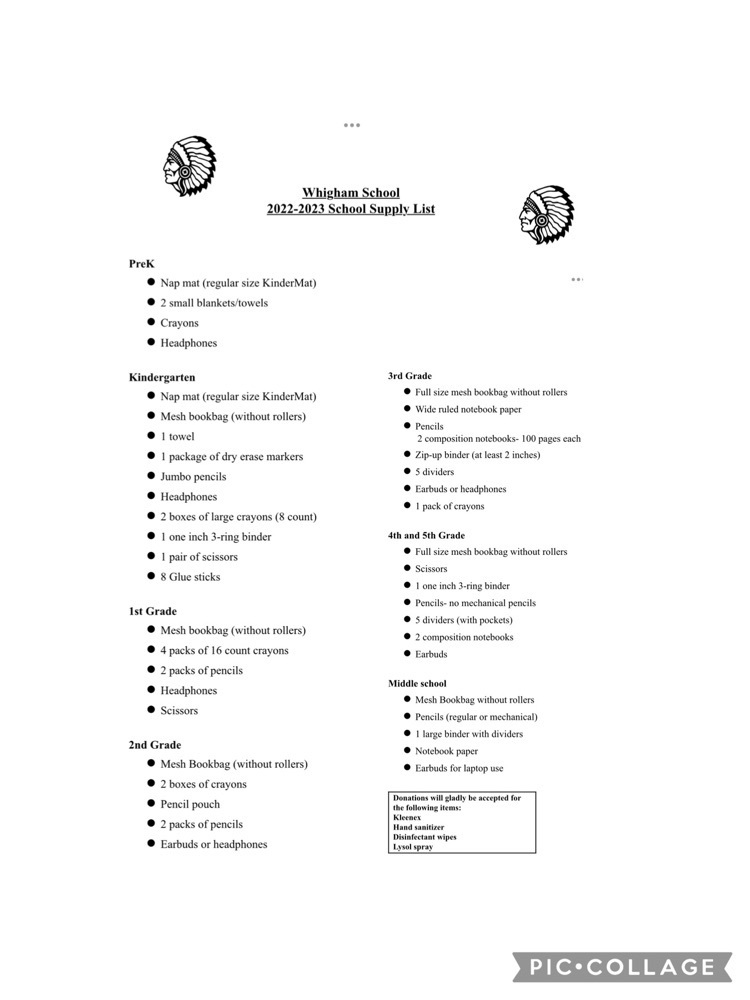 Shiver School Supply List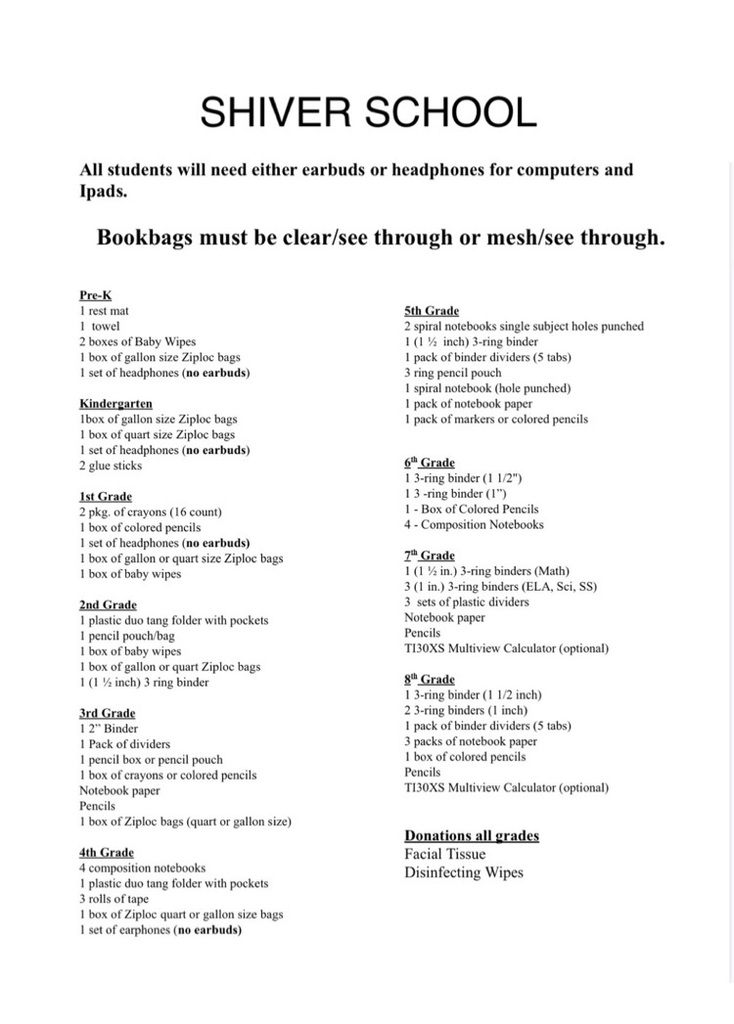 WMS School Supply List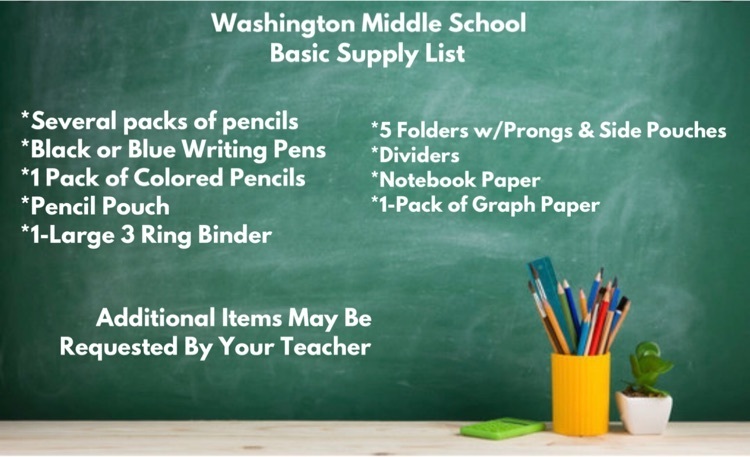 Attention up coming CHS Freshmen!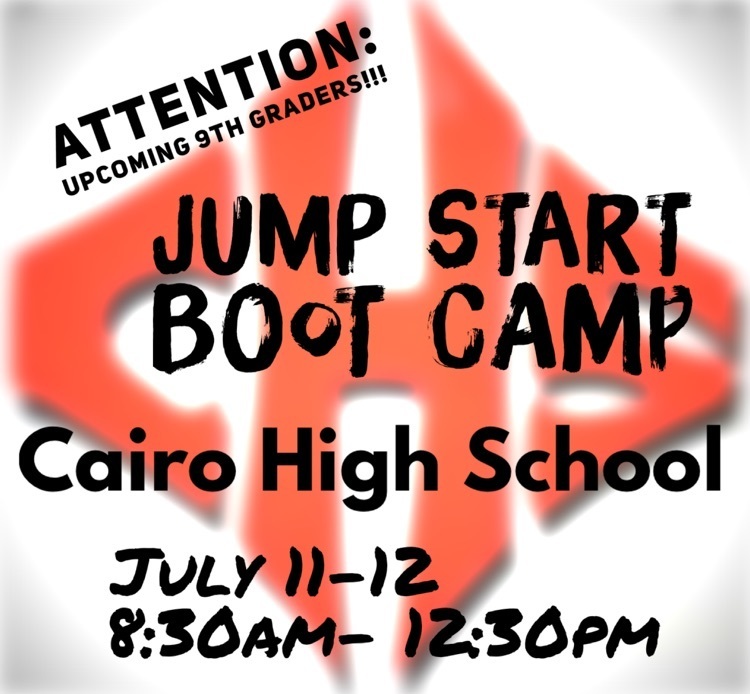 Mark your calendars!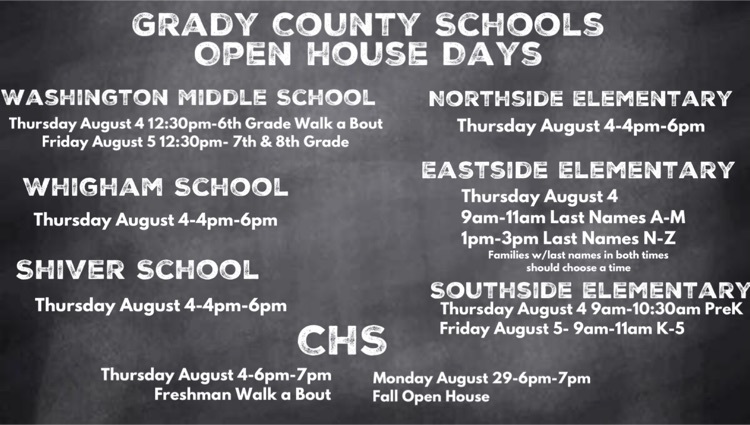 Save the date!