Happy Graduation Day!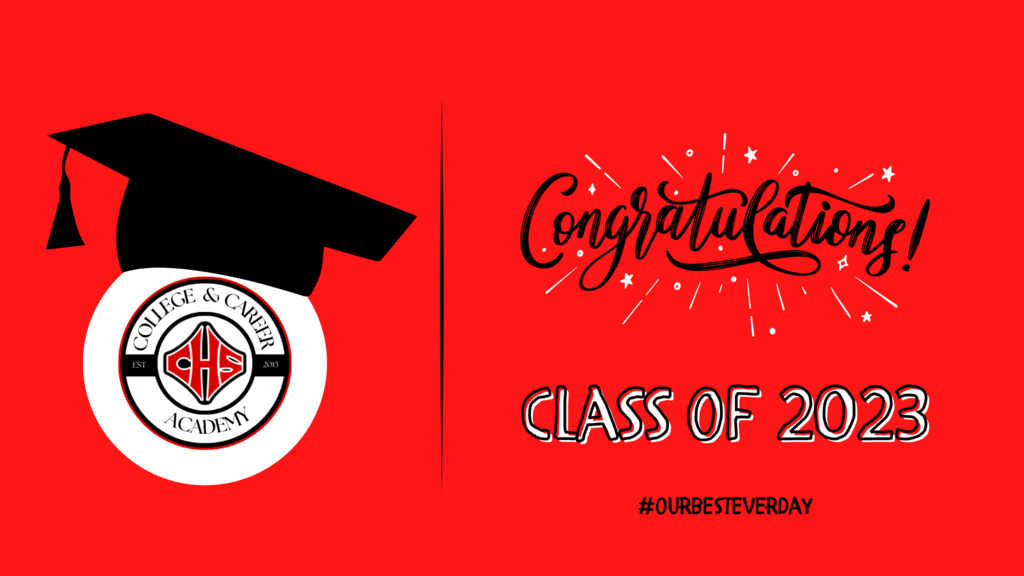 The last day of school for students will be Friday, May 26, 2023. Please have a safe and relaxing summer break.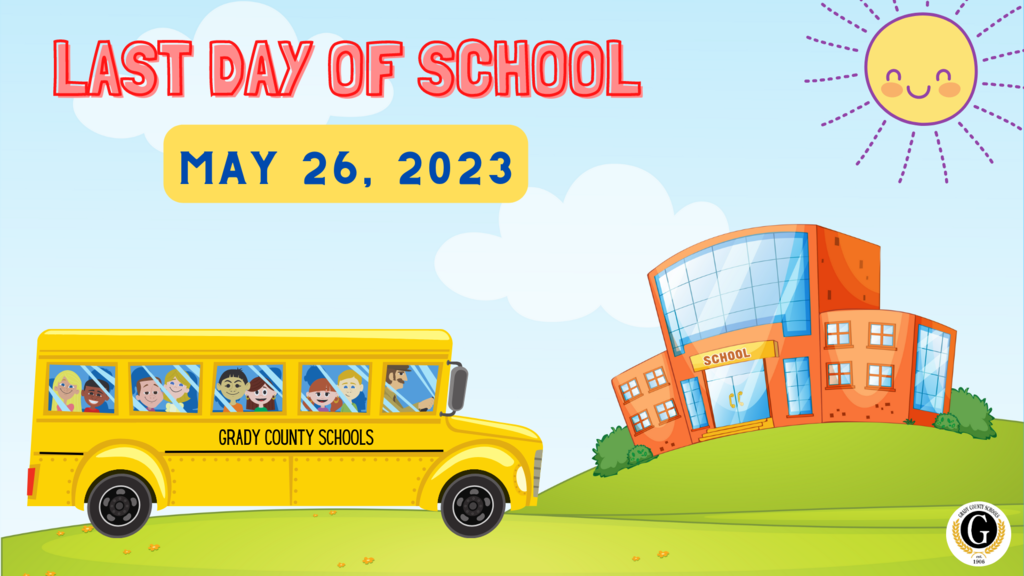 Thank you Nurses for all you do for our students!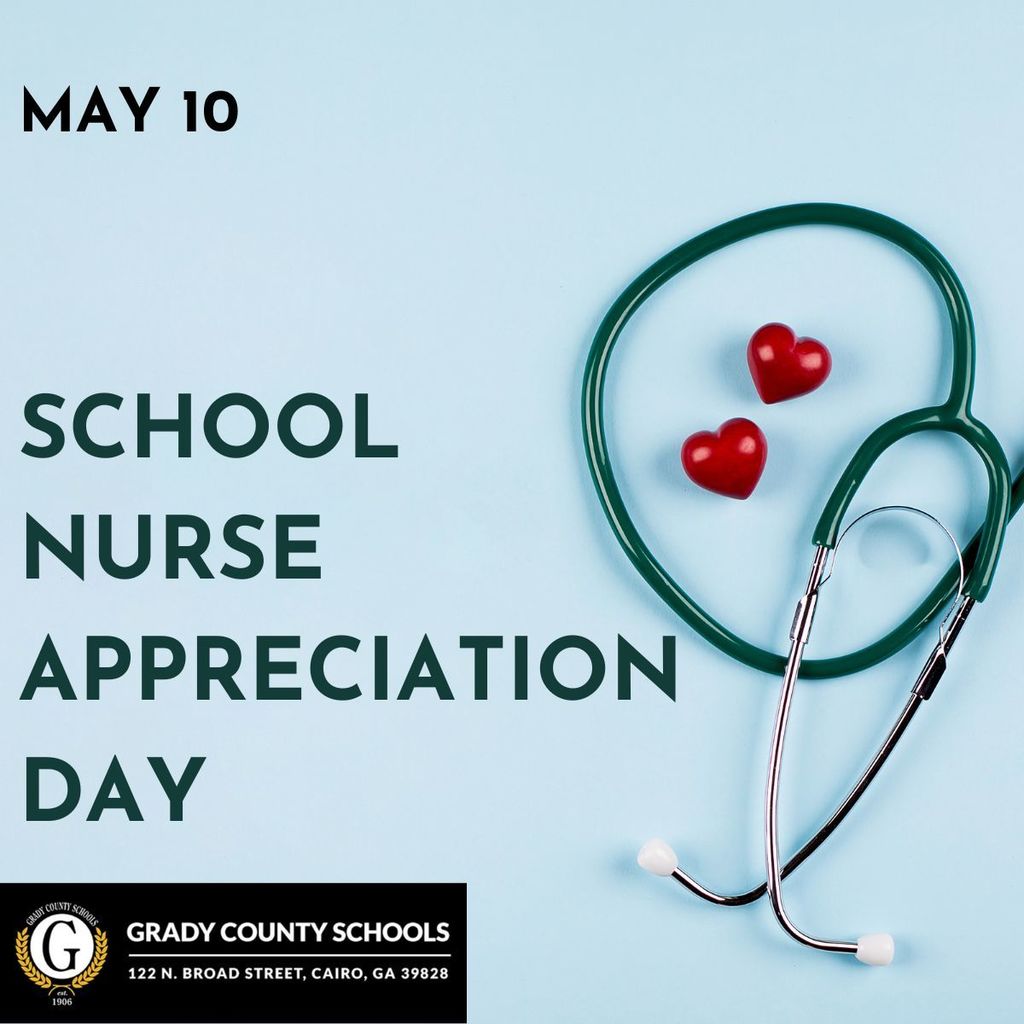 The PowerSchool app was recently updated. If you are receiving an error message when trying to access the app, please delete and reinstall the PowerSchool app. You will need your login information and the District Code (HDCN).

Students can access FREE tutoring through Clever!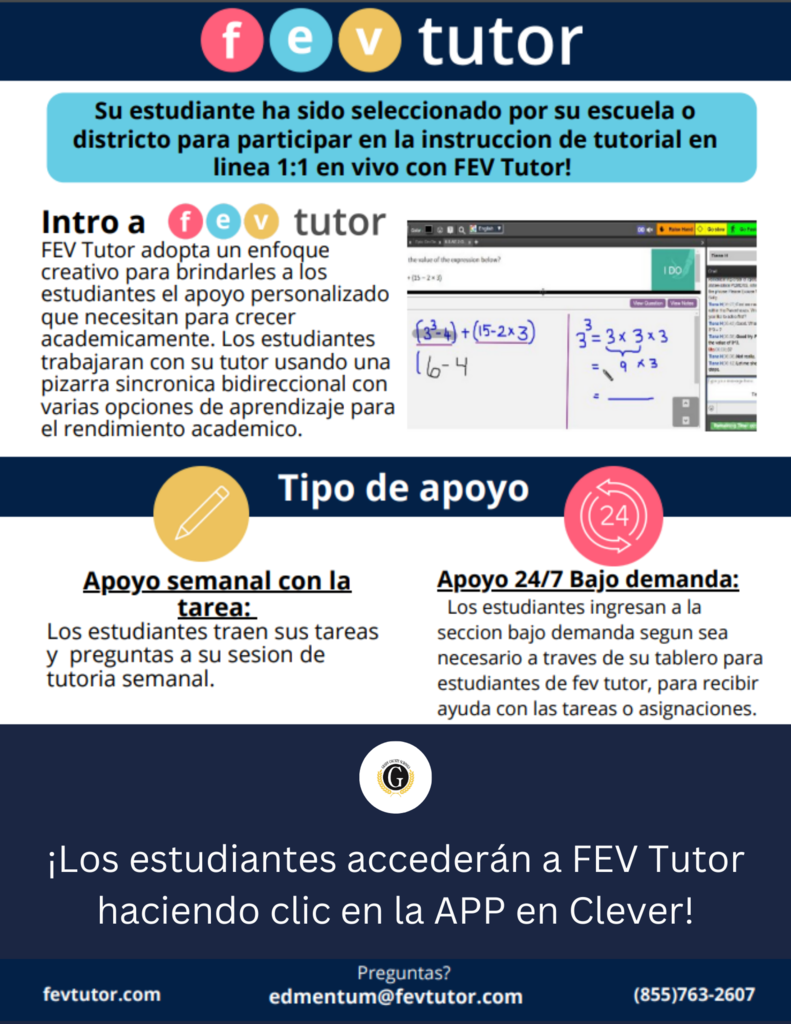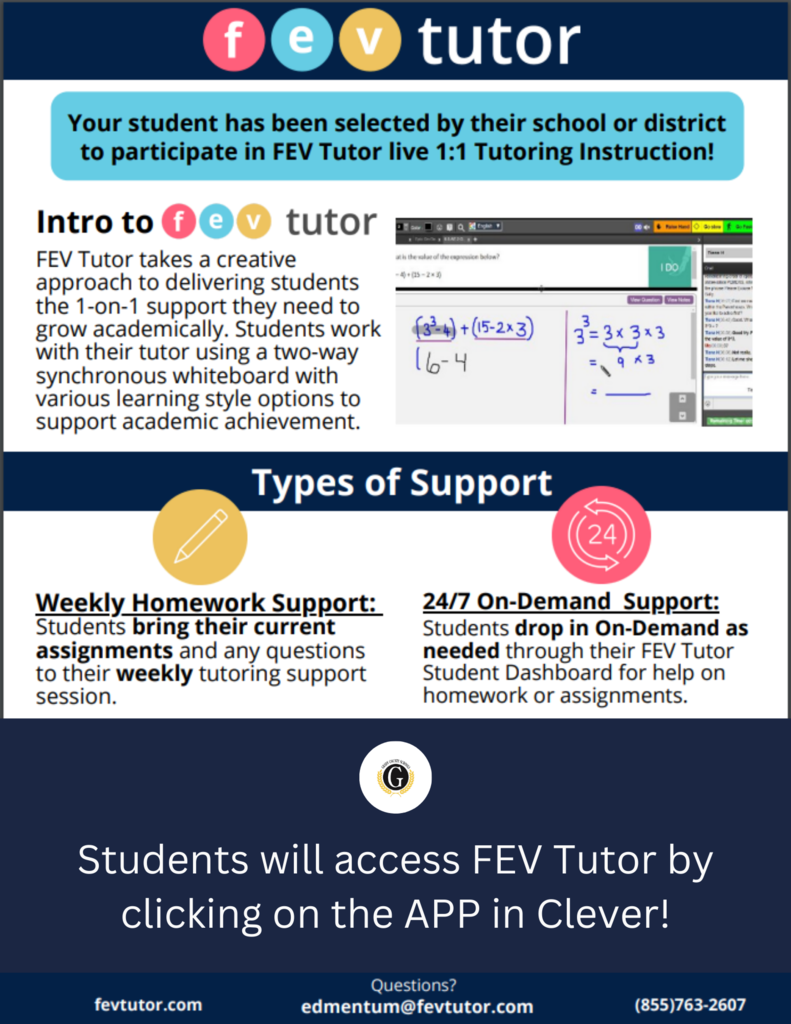 Whigham School celebrated "Grits for Grands"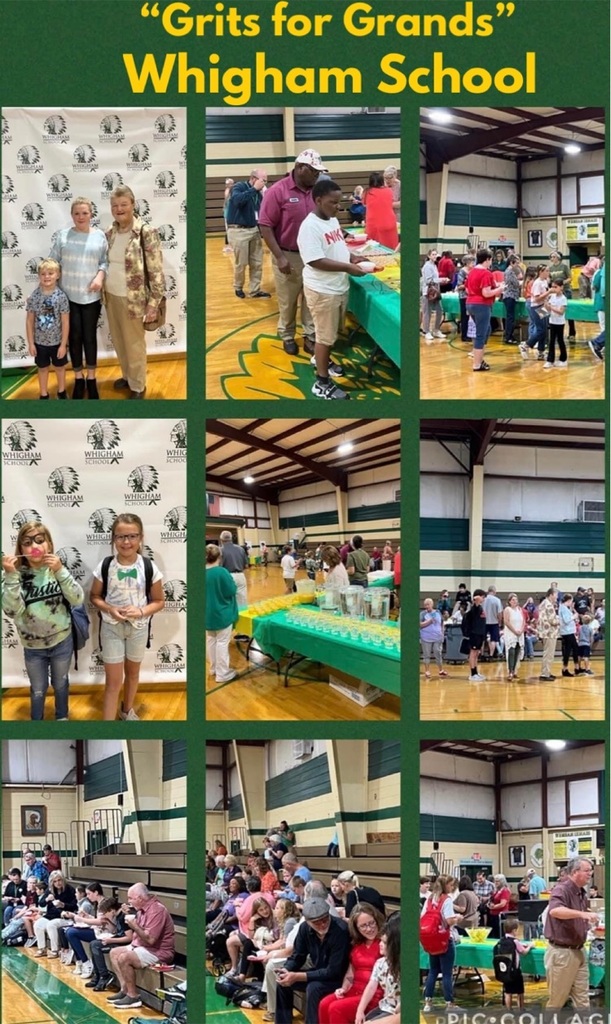 Thank you United National Bank for your generous $5000 donation to the Syrupmaker Band
Two GCRD State Championship Teams were recognized Friday Night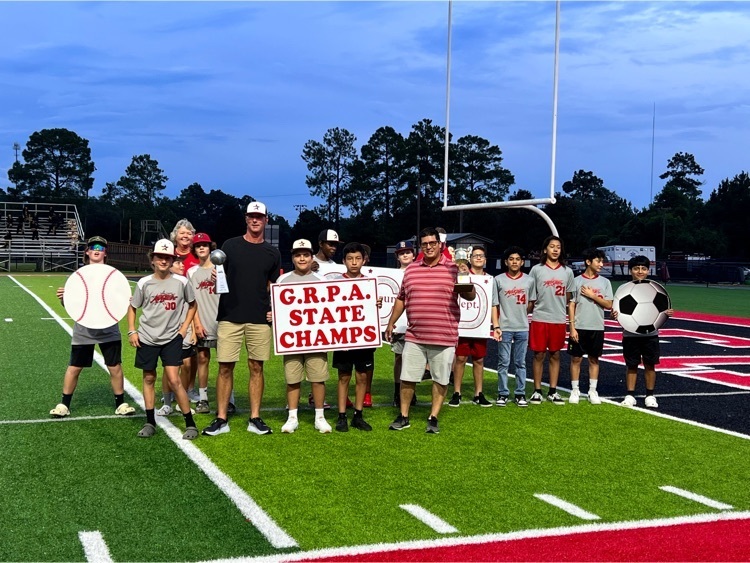 Map Testing at CHS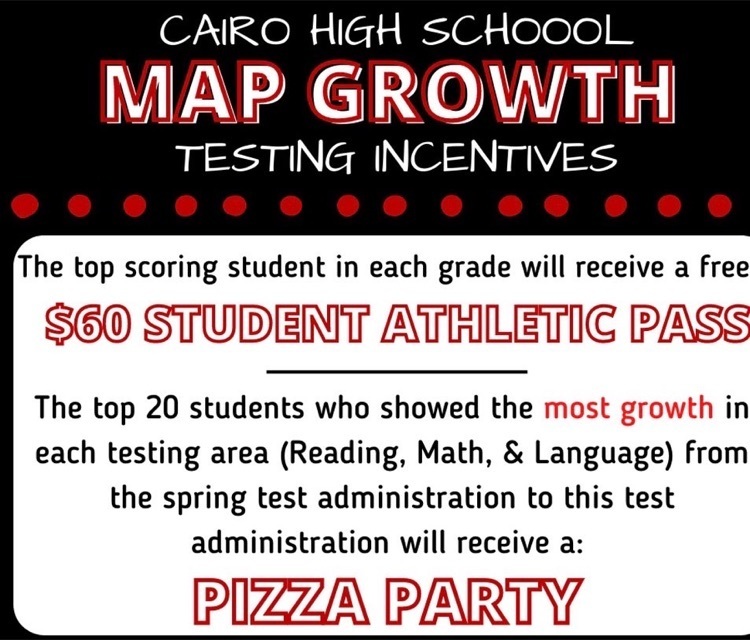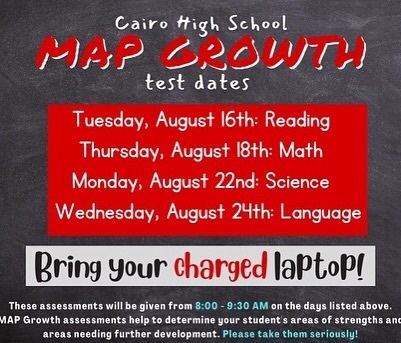 Thank you !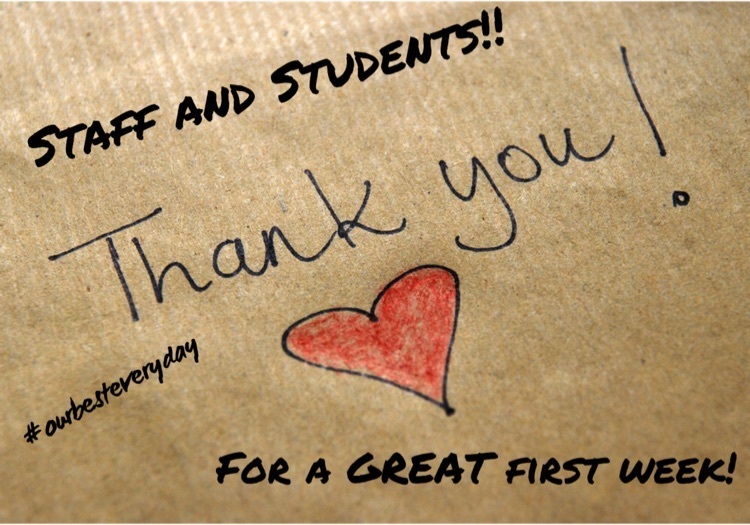 Welcome Back Students!!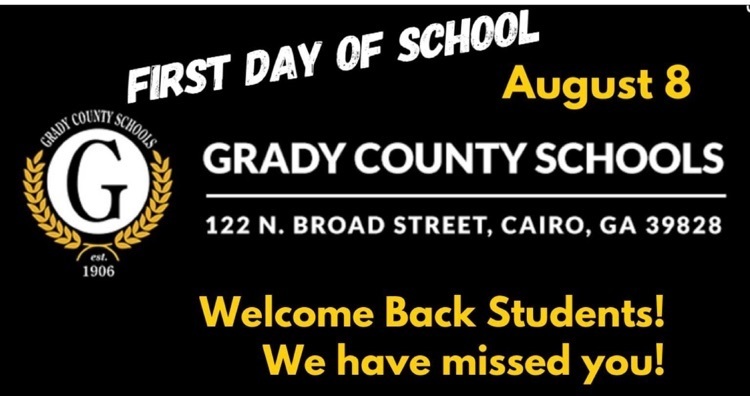 Open House!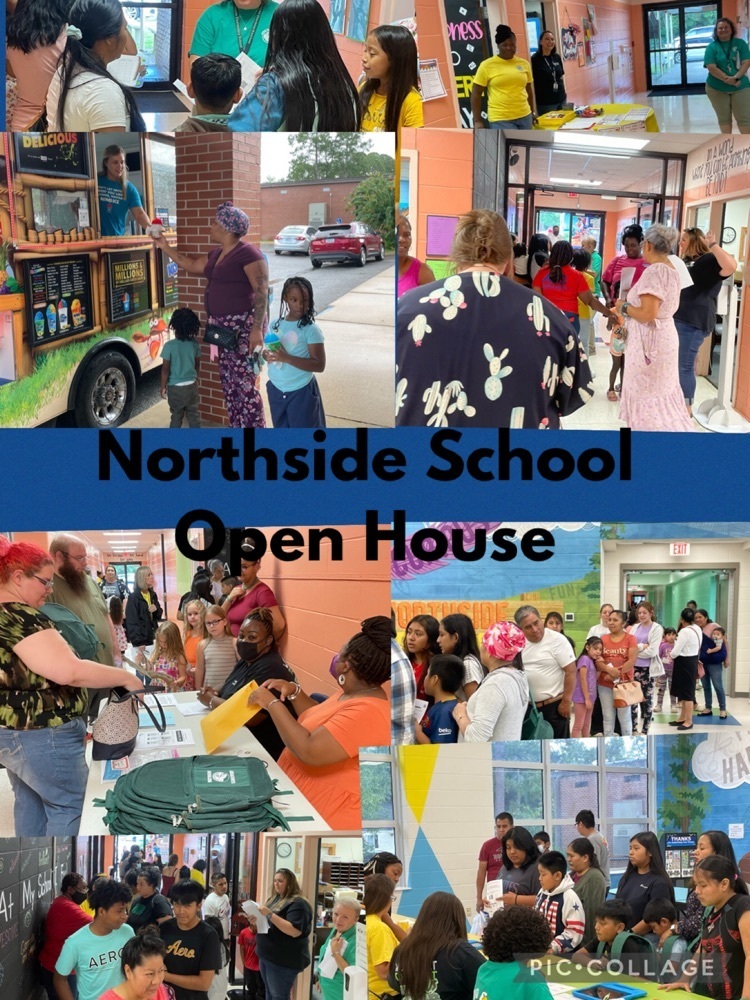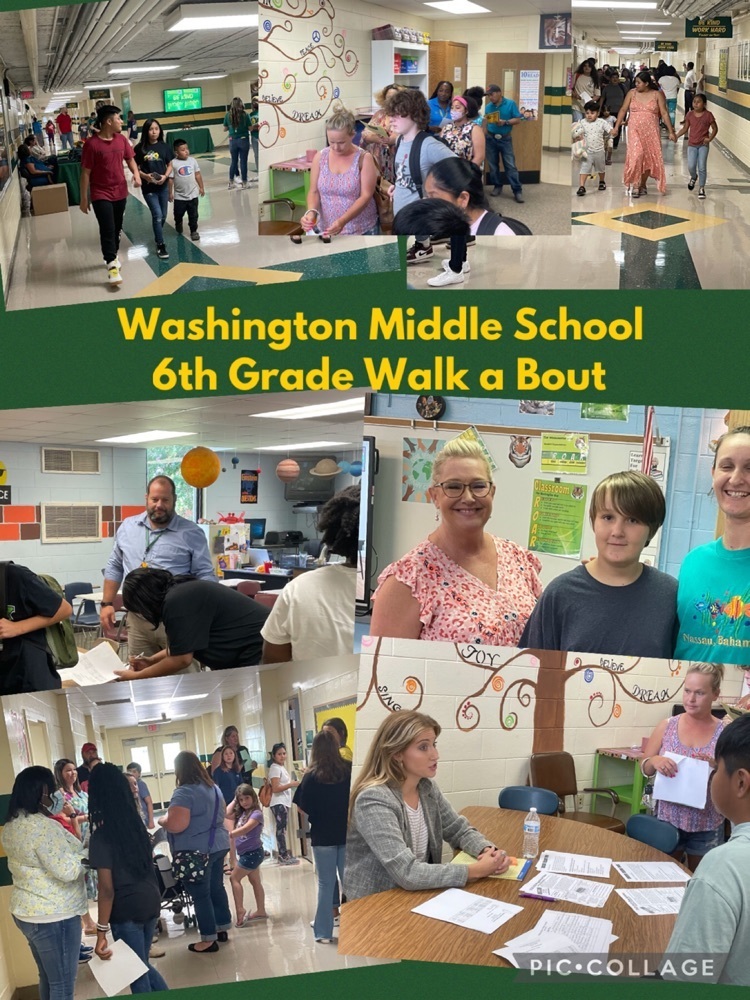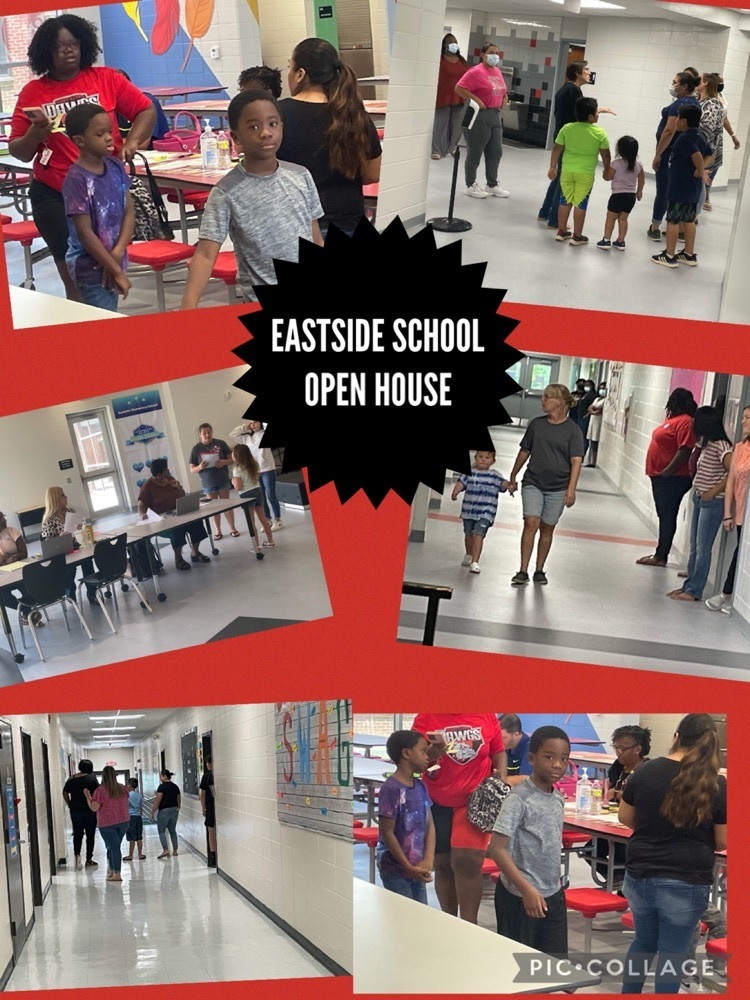 Open House!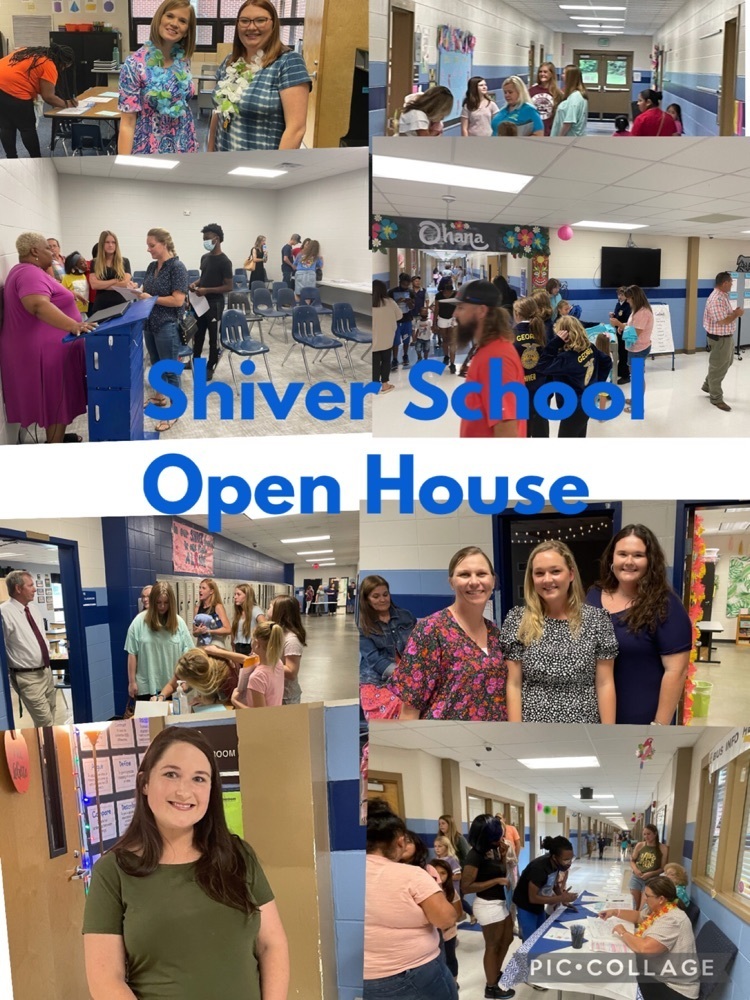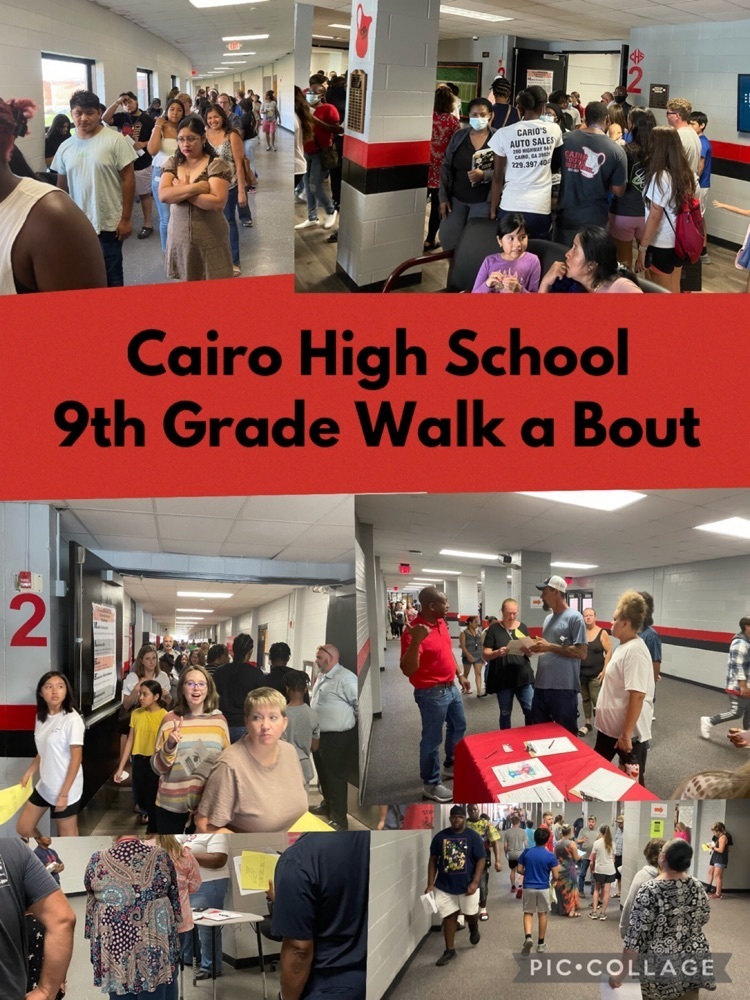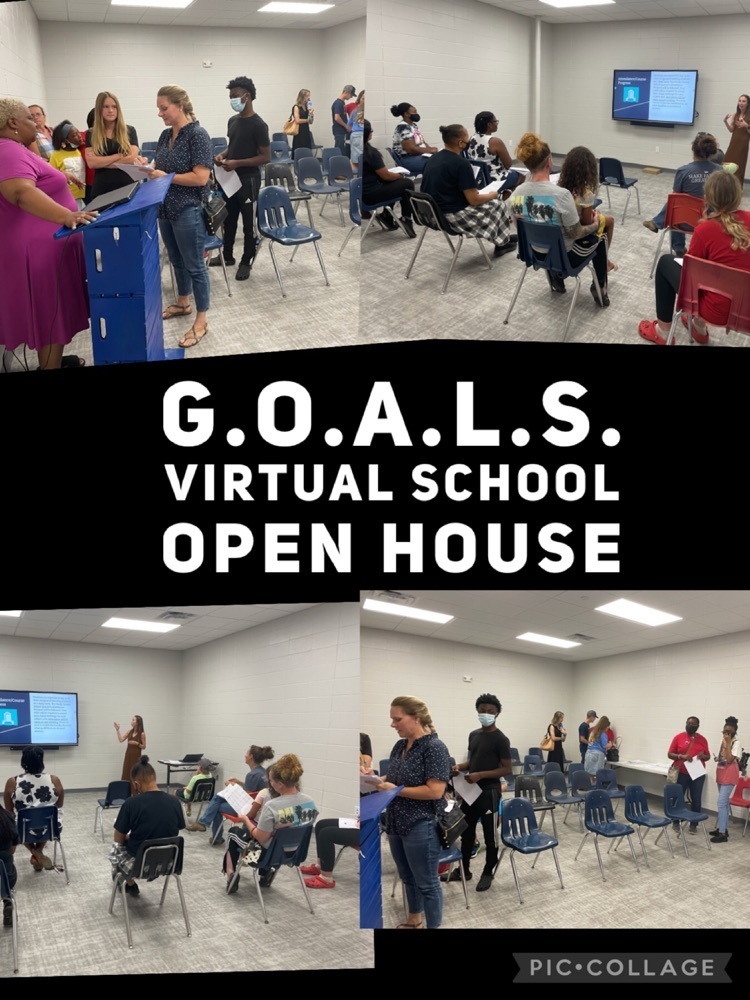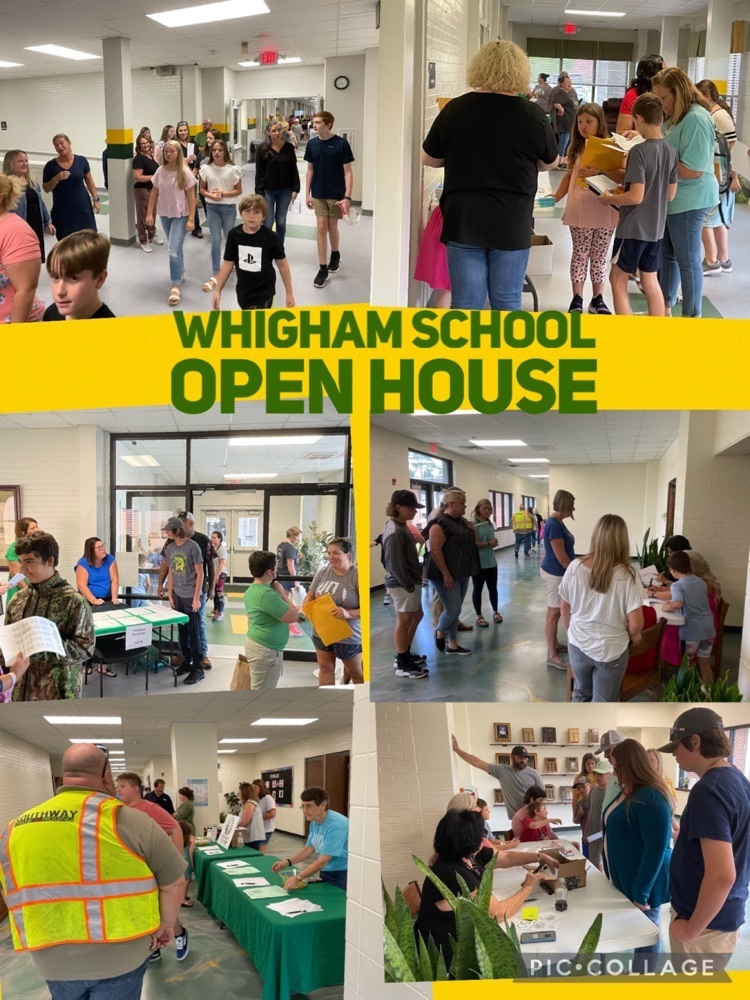 Thank you Family Worship Center for the breakfast cups for our staff members and teachers!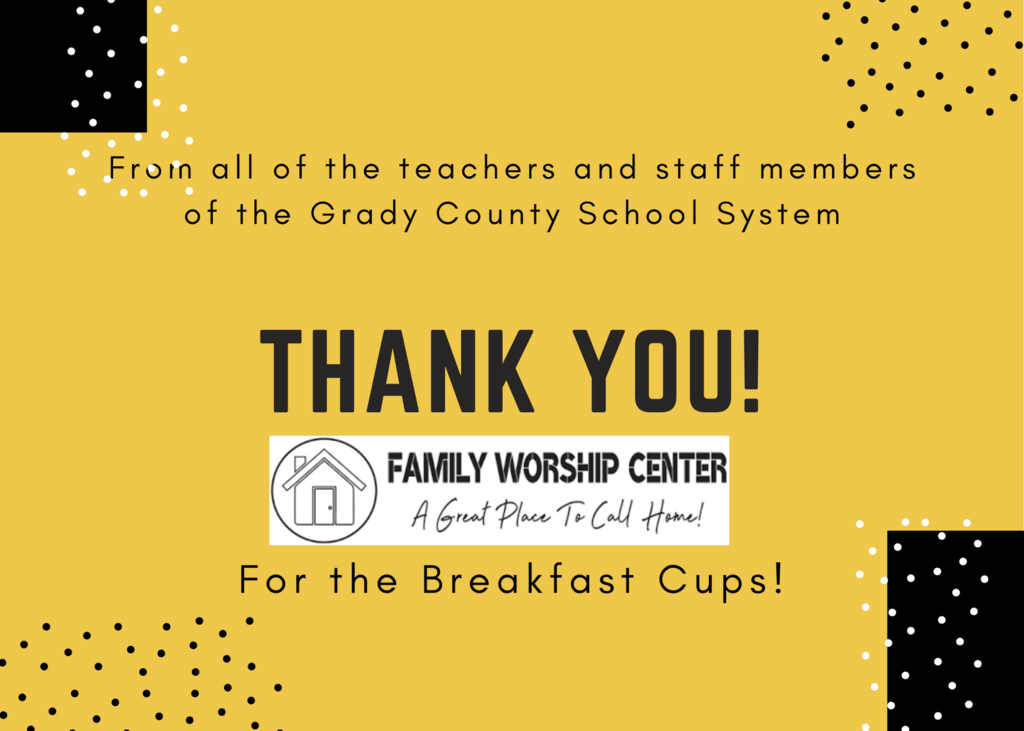 Thank you U Save It Pharmacy for helping out our Syrupmakers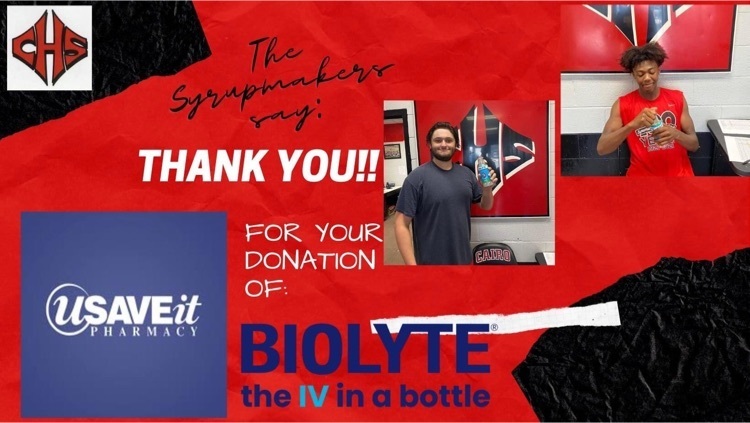 CHS Band Picture Day!
CHS Band!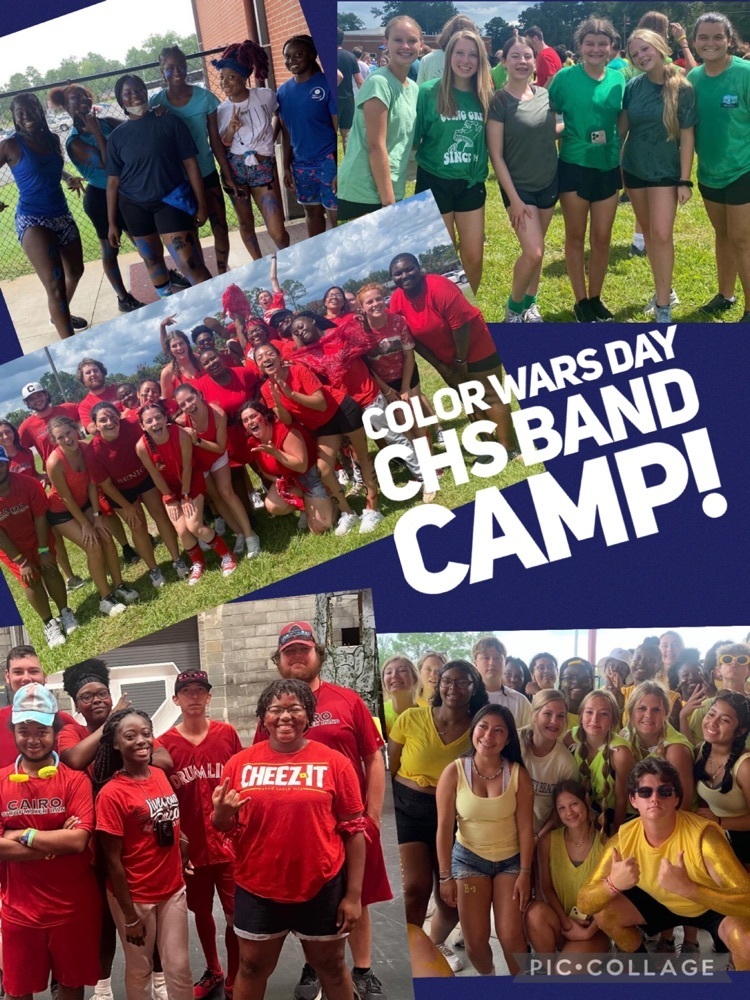 #GrowingGrady #OurBestEveryDay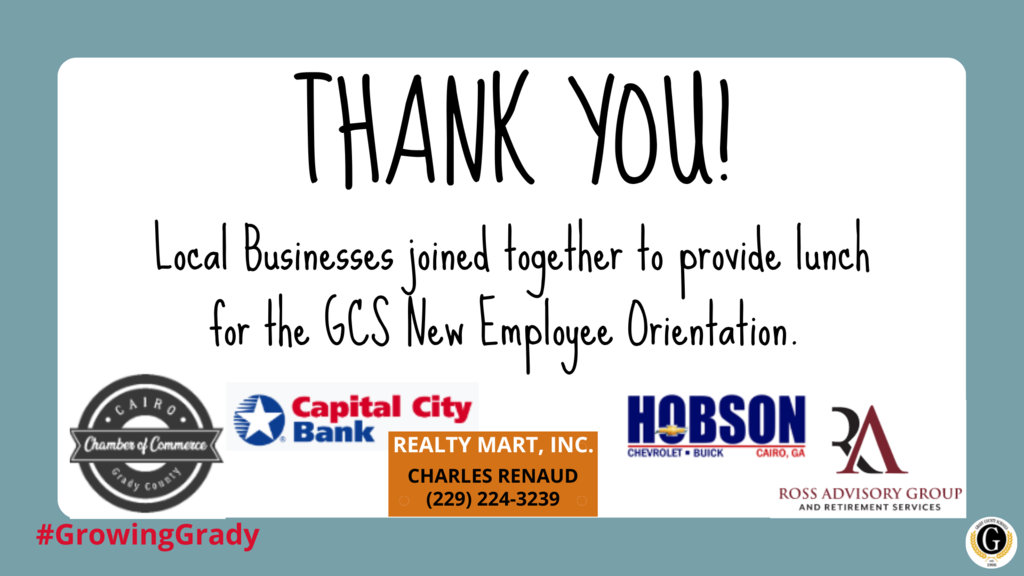 The Grady County Schools Transportation Department held their annual bus safety meeting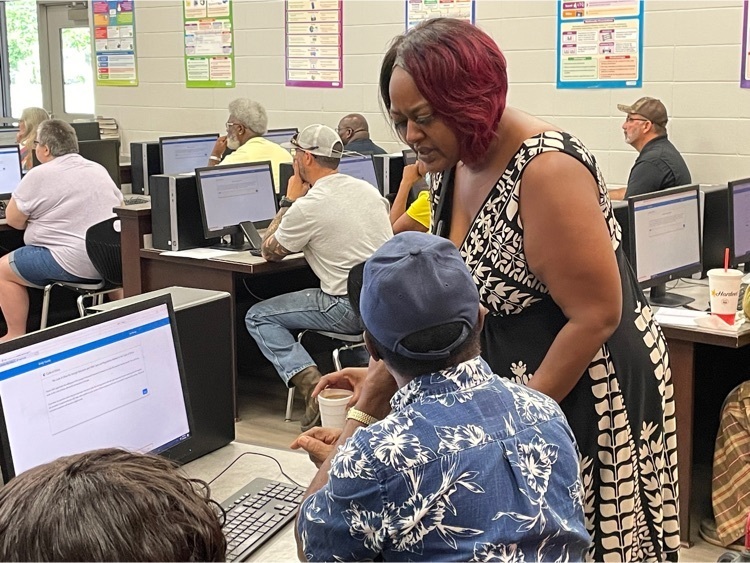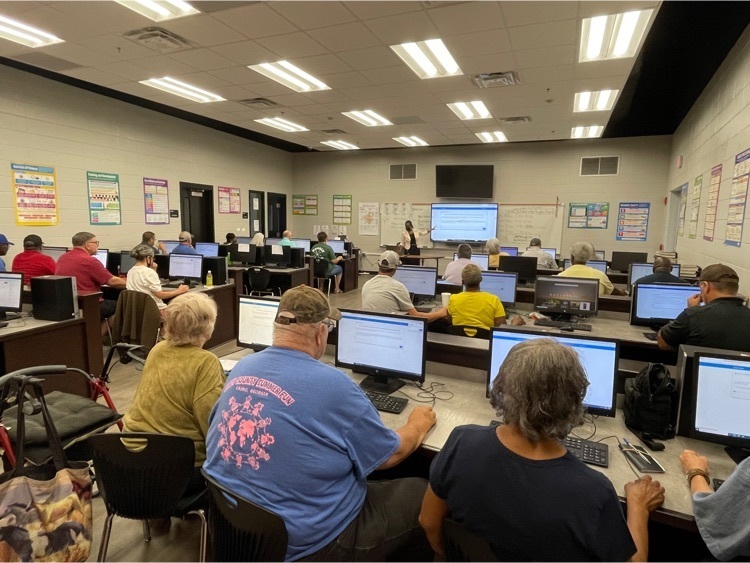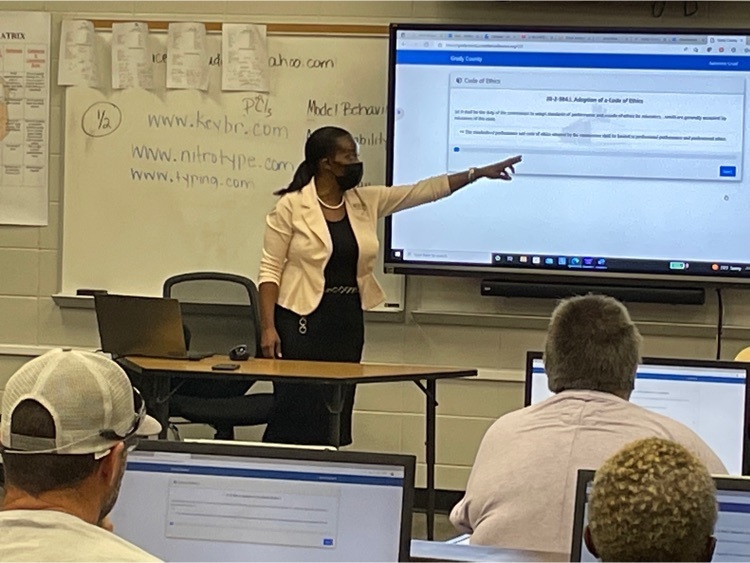 Grady County middle school teachers from across the county meet to collaborate and plan curriculum for the new school year.