The Cairo High School Stage Makers are excited to bring their fall one act play, darklight, to life on the CHS stage. darklight, written by Lindsay Price and produced through special arrangement with TheatreFolk, is a unique show that focuses on mental health. According to TheatreFolk, "darklight examines depression and anxiety in teens. Characters fight their inner thoughts, search for their truths, and have surreal conversations with death. Some fail, some find hope."
Austin Harrell, director of The Stage Makers, states that this issue is close to her heart and she is beyond proud to be able to shine a light on this topic. "As a high school teacher, I suppose I see the struggles that young people face more so than other professions. Since the pandemic, we've seen a rise in mental health conditions in teenagers across the country, so when picking a play I knew we needed to do something that was real and relevant to this generation. This show has opened a door for conversations about the seemingly taboo topic of mental health, and for that I am thankful."
The show features a large ensemble cast and crew that have been working diligently since early August to bring this show to life. Members of the cast (listed in order of appearance in the show) include: Ellis Hendrix, Morgan Griffin, Ella Singletary, Lydia Harrison, Corrine Carrillo, Jane Waver Willis, Hannah Lynch, M'Kenzie Prater, Georgia Wise, Cheyenne Davis, Kenzlea Candelaria, Mason Best, Markus Russo, Chloe Cranford, Eden Singletary, Ronnie Gordon, Keyshawn Mitchell, Lilly Chaplin, Aubrey Whigham, Jenna-Marie Melvin, Kennedi Smart, Madison Whigham, Daniel Cruz-Gomez, Willow Starling, Sarah Roland, and Elisa Velasquez-Morales. Members of the crew include: Lily Carrillo, Alyssa Edwards, Isaiah Harrison, Giselle Hernandez-Avila, Raven Johnson, Payton Josey, Yahaira Lopez, Ana Laura Lopez, Sara Maxwell, Preslei Phillips, Kristin Simonson, Breahna Williams, and Lydia Wisham.

Ellis Hendrix, president of the Thespian Troupe at CHS says, "as a high schooler, I know how much of a struggle it is to feel accepted and deal with issues like anxiety. My hope is that the show brings the truth to the surface that no one is alone and that everyone has a right to feel worthy of love. The show has a powerful message of hope that I know people need to hear."
The Stage Makers will be taking this play to compete in the GHSA Region 1-AAAA One Act Competition at the end of this month. If you would like to see the show, they will be performing it only once for the public on Friday, October 28th at 7:00pm. Tickets are $5 at the door, or can be purchased in advance at a discount via their ticketing website: bit.ly/thestagemakers
Please note that this show does contain mental health content and may not be suitable for younger audiences. The Stage Makers ask that you use your own discretion when bringing children to see the production.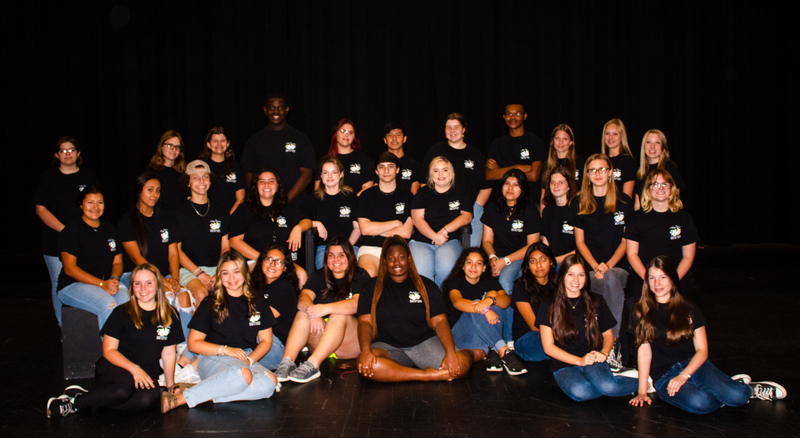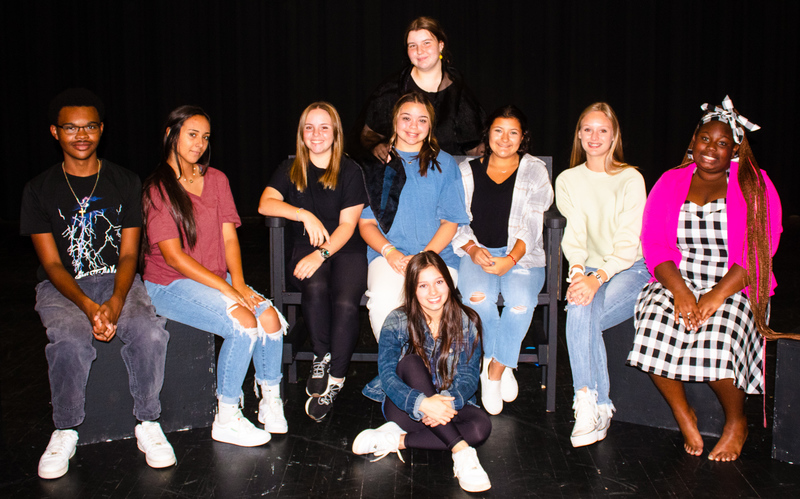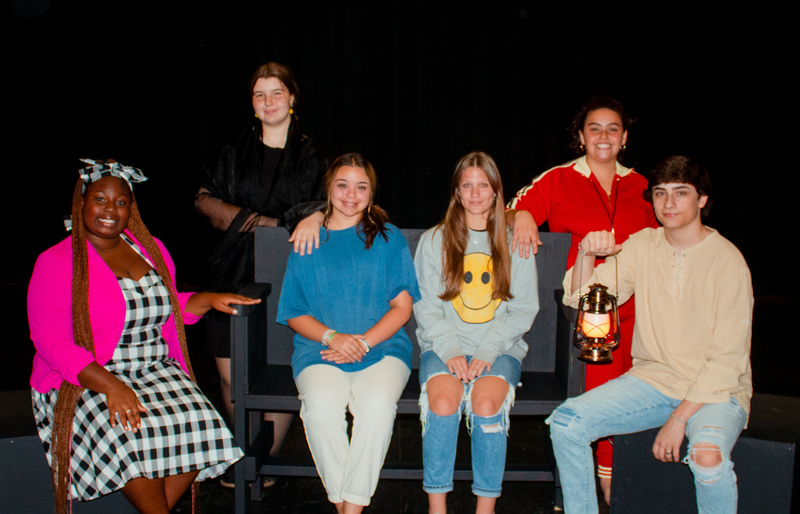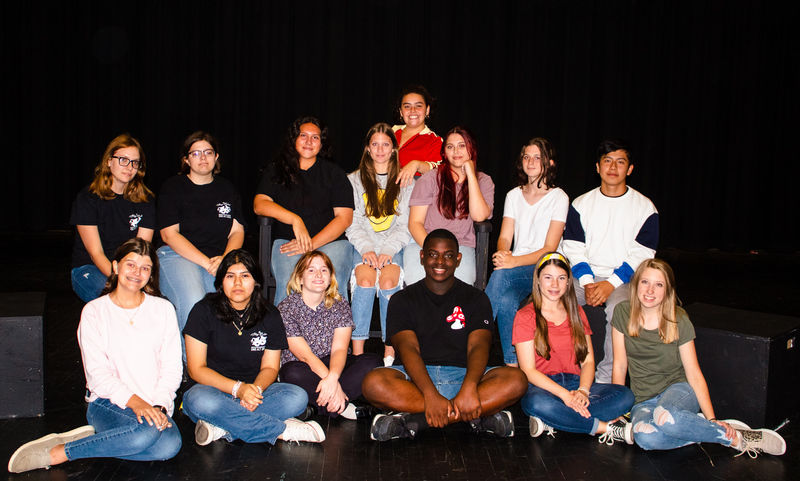 ---